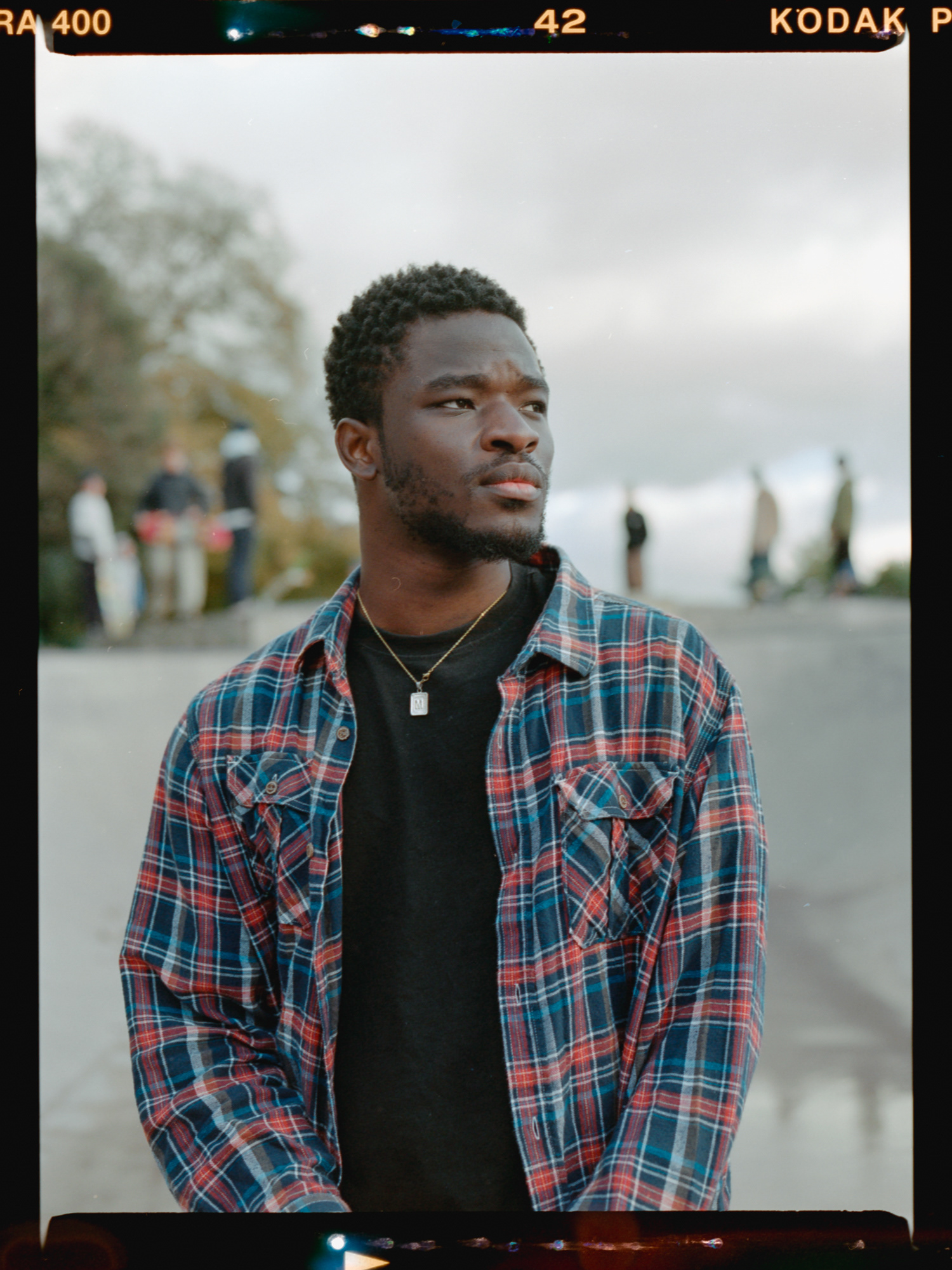 Manoel is a freelance Designer, Photographer, Cinematographer, and Creative Director based in Bath, England. His creative career started in 2015. His work has been developed and sharpened since then and his eye for clean effective design and strong visuals art has been strengthened.
His work now boasts involvement in many fields spanning from Wedding Photography, Commercial, Advertising, Fashion, Lifestyle, Independent Cinema, Editorial and many more. He has developed a real-world aesthetic and aims to present the moment in the most realistic and emotion filled way without sacrificing the natural aesthetic or the story in the process.
He has collaborated, partnered and worked with a range of clients including BBC, University of Bath, Elim Church, NCS, Bristol Council, Youth Music Awards and lots more
Contact Number: +44 78499 78118
Thank you for reaching out, we will get back to you shortly.